We're here to help you realize your tiny home dreams by utilizing over 35 years of residential and commercial experience.
We understand that your needs are as individual as you are and we have the knowledge to incorporate those needs into an outstanding comfortable, affordable tiny home while providing exceptional customer service.

For over 35 years we've been a part of: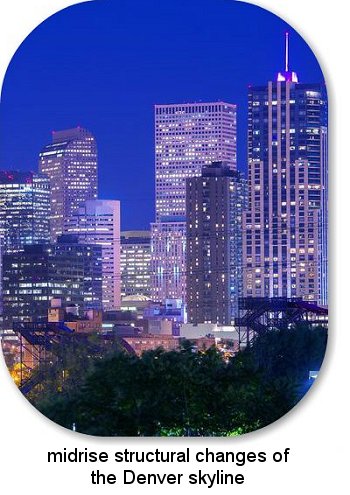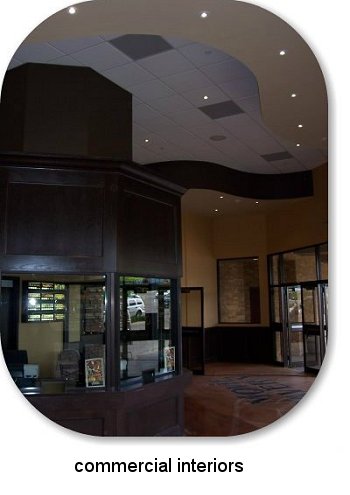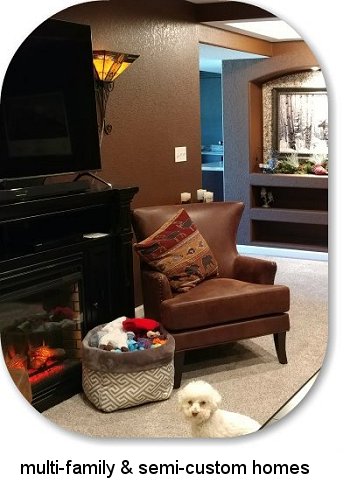 Our experience has taught us how to utilize the Best Construction Practices to complete your specific scope of work.
We incorporate building codes with tried and true building materials and processes for you --- whether you're a do-it-yourselfer who only needs a strong, sturdy shell foundation or you're ready to simply get the keys to your new front door...
We have Your Solution!
We offer sturdy, recycled, steel framed shells for the jobbers and DIYers, Rainbow Tiny Home models, and customized move in ready residences. Plus all our homes are built on an industry leading mobile foundation.

Today we build: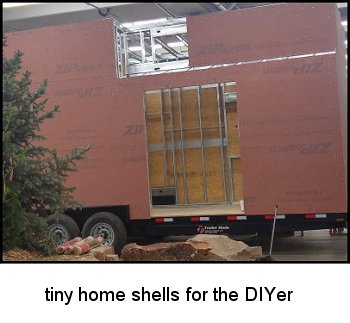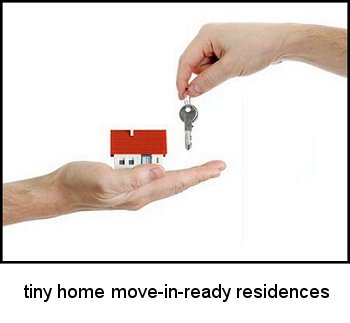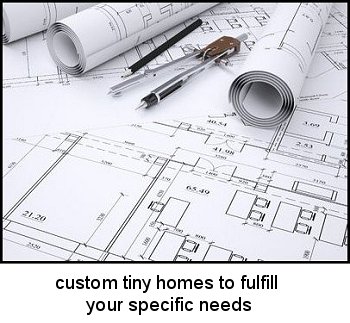 We use strong recycled steel to frame your home.
The advantages of using steel are: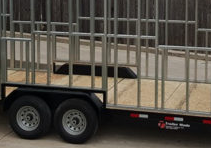 Weight - 30% lighter than wood


Durable - fire/mold/rot/insects


Recycled - no cutting down trees


Stability and Strength - straight, not warped or gouged


Efficiency - we're really good at building with steel studs reducing the time necessary to create your home
The tiny house movement is our dream come true -- giving us the opportunity to provide exceptional, quality housing to fulfills people's dreams...
Your dreams.
Tiny house living isn't small.
It's an expansion into freedom.
AND it's no longer somewhere over the rainbow!
Contact us.
We're available to listen to your needs and fulfill your dreams.
Note from Fred:

"Our mission is to incorporate over 35 years of construction knowledge and experience into providing you, the consumer, the best, safest, healthiest tiny home living environment. By utilizing industry best practices and materials, we look to help propel the tiny house movement into its next phases as the affordable, sustainable, living solution."
~ Fred Winther
Begin fulfilling your dreams today - contact us now!
720-726-0992
We value your privacy and will never share your information with anyone!
---